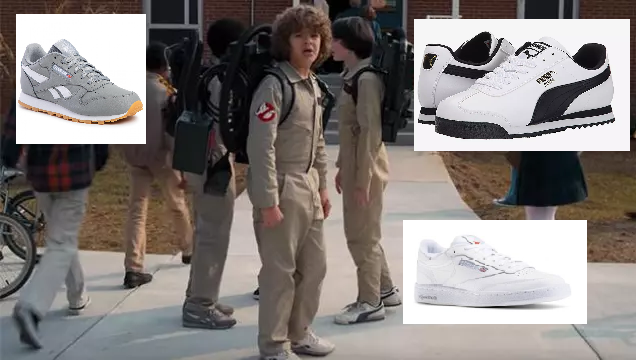 Zabava
TOP SNEAKER MOMENTI U SERIJI "STRANGER THINGS"
Sezona 4 se privela kraju, a mi ćemo odraditi recap onoga što su nosili naši omiljeni
junaci popularne serije "Stranger Things"
Radnja se dešava tokom 80-ih godina, i normalno je da će glavni junaci nositi ono
što je bilo veoma popularno u to vreme. Razne retro varijante Nikeovih Adidas i
Reebok modela se mogu videti, kao i klasici Saucony i Vans modela.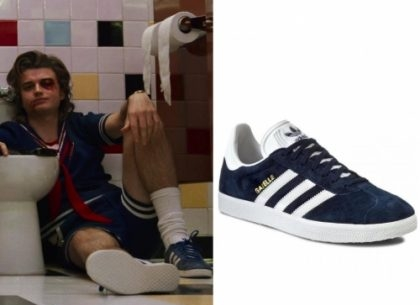 Steve Harrington Adidas Gazelle model u epizodi "The Bite".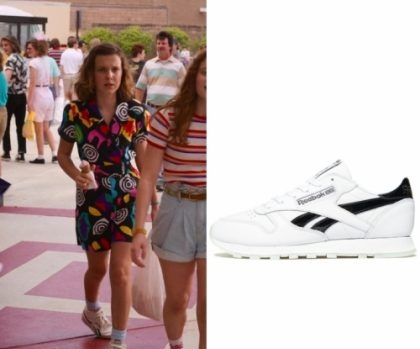 Eleven nosi legendarni Reebok Classic leather u Black/White kombinaciji u epizodi "The Mall Rat"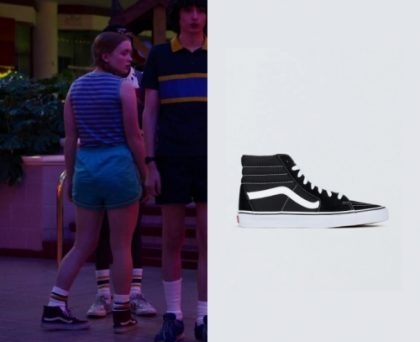 Max nosi Vans-ov klasik SK8 Hi u epizodi "The Battle of Starcourt"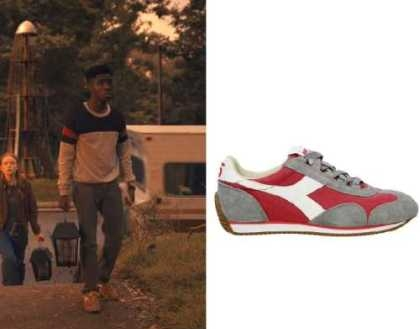 Lucas nosi Diadora Equippe patike u epizodama "Papa" i "The Piggyback"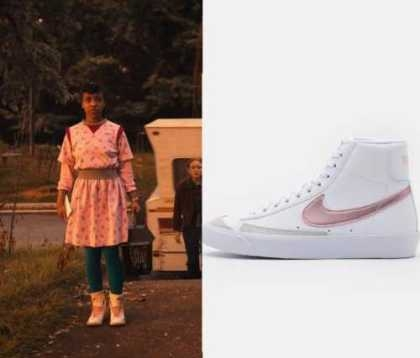 Erica nosi Blazer 77 High model u epizodama "Papa" i "The Piggyback"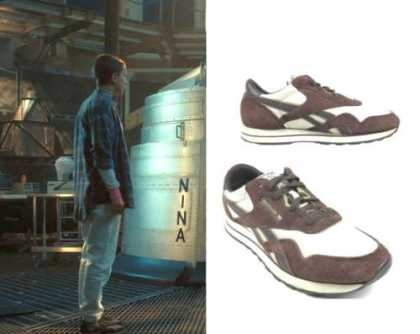 Eleven nosi Reebok "RB 504" u epizodama "Papa" i "The Piggyback"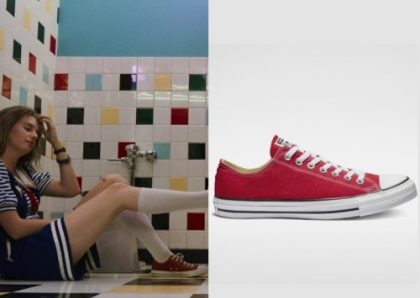 Robin nosi Chuck Taylor Converse low tops u epizodi "The Bite"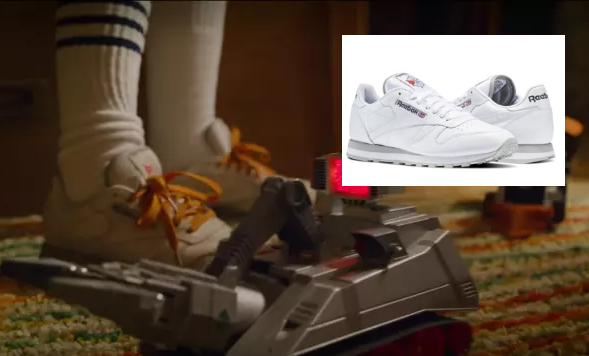 Dustin nosi Reebok Classic Leather sa custom pertlama u epizodi "Suzie, do you copy?"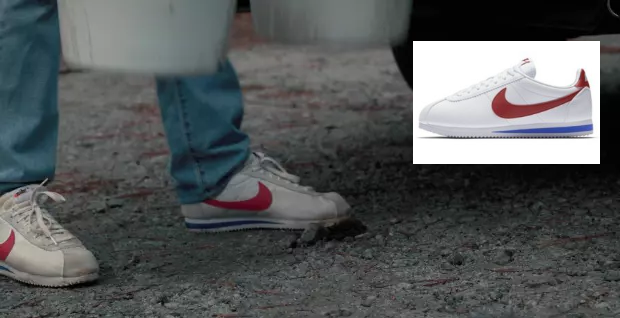 Steve Harrington nosi Nike Cortez Classic u epizodi "The Spy"
Steve Harrington u Nike Cortez Leather modelu, epizoda "The Lost Sister"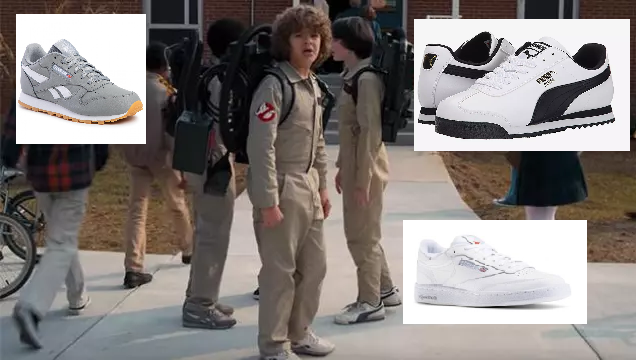 Dustin i Lucas nose Classic Leather, Club C modele brenda Reebok dok Mike nosi Puma Roma u drugoj sezoni.