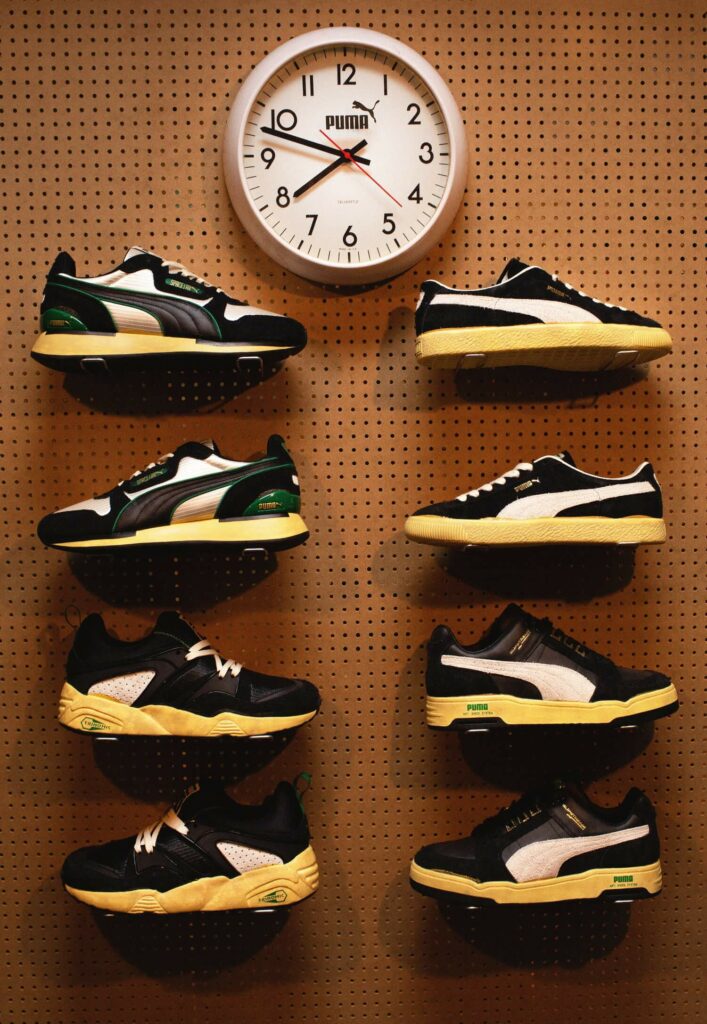 Moda
Puma je predstavila novu "Never Worn" kolekciju
Worn out izgled je uveliko postao popularan medju mnogim brendovima. Nostalgija i specifičan izgled iznošene obuće mnogim modelima daje dodatnu draž, što zbog opskurnosti vintage modela, što zbog želje da u omiljenoj patici mnogi žele da uživaju što duže.

Brend iz Herzogenauch-a je 70ih i 80ih bio među vodećim sportskim brendovima, i upravo novom kolekcijom želi da pruži (novim) starim fanovima doživljaj nošenja vintage Puma modela. Deo kolekcije su uveliko popularni modeli poput Blaze of Glory, Suede i Slipstream Lo-a, dok dugo očekivano reizdanje doživljavaju modeli poput Arizona, Munster, Space Lab i Vlado Stenzel varijanti. Modeli su izrađeni u što vernijoj varijanti originala, i pri tome se koriste komadi materijala poput Suede kože i Gum djona koji su se koristili za izradu obuće u to vreme.

Never Worn kolekciju prati i deo Apparel ponude čije su siluete bile popularne kraj sportskih terena 70ih godina sa prepoznatljivim printom i krojem poput puminog T7 modela.